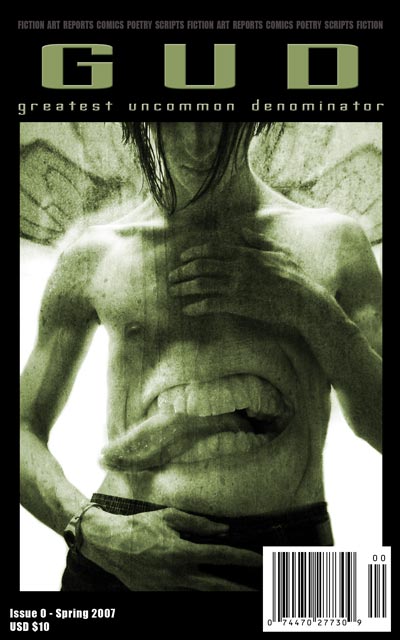 As a Child
by Kristine Ong Muslim
Or buy the rest of just this piece for $0.50!
"As a Child" is roughly 300 words.
Kristine Ong Muslim has more than three hundred stories and poems published/forthcoming in genre and mainstream publications, which include Adbusters, Aoife's Kiss, Dark Recesses, Dark Wisdom, Electric Velocipede, Grendelsong, Star*Line, Surreal Magazine, and The Pedestal Magazine. Her publication credits are listed at freewebs.com/….