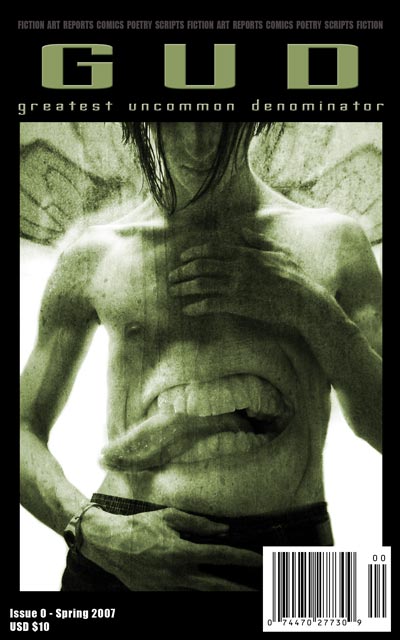 Moments Of Brilliance
by Jason Stoddard
Or buy the rest of just this piece for $0.50!
"Moments Of Brilliance" is roughly 2000 words.
By day, Jason Stoddard is just another frustrated engineer-turned-ad-guy who is busy twisting the minds of millions of consumers for his evil corporate masters. At night, he writes science fiction that has been seen in SciFiction, Interzone, Strange Horizons, Talebones, and Futurismic, among others. Unfortunately, none of the agents or editors have yet believed his line that if he had a book deal, there would be less advertising in this world.