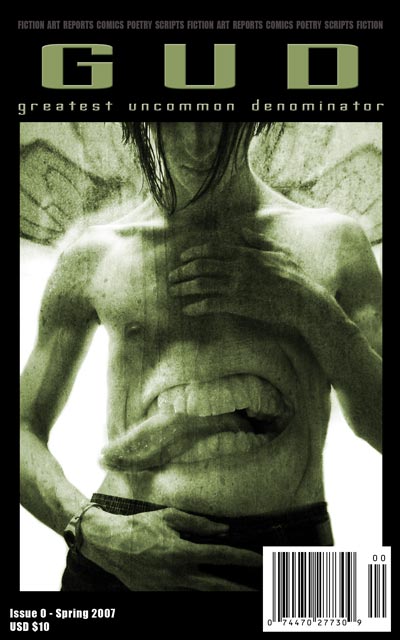 Painsharing
by John Walters
Or buy the rest of just this piece for $0.50!
"Painsharing" is roughly 1700 words.
John Walters is an American writer, a Clarion graduate, currently living in Greece with his Greek wife and five sons. To pay the bills he teaches English as a second language. He has had stories published in Talebones, Altair, Full Unit Hookup, and other magazines.