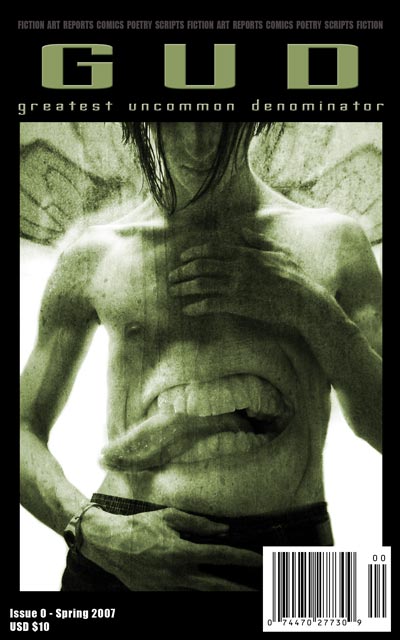 Pepé In Critical Condition
by Tomi Shaw
Or buy the rest of just this piece for $0.50!
"Pepé In Critical Condition" is roughly 700 words.
Tomi Shaw lives in Kentucky amid the clutter of her work, three daughters, husband's toys, and a shedding orange mutt. She has a fuzzy home. Her work has appeared in over fifty publications, including Identity Theory, The Barcelona Review, Pindeldyboz and storySouth.