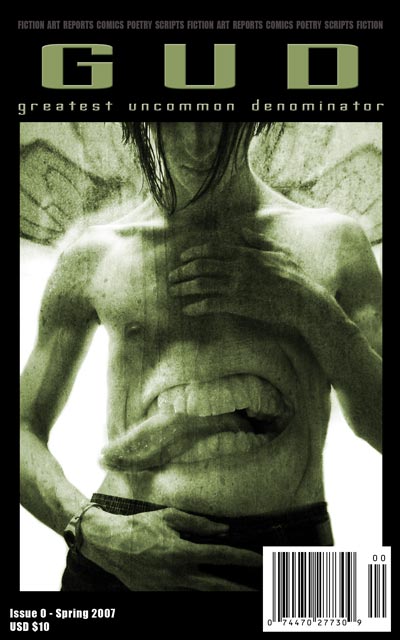 Poetry Code
by Robert Peake
Or buy the rest of just this piece for $0.50!
"Poetry Code" is roughly 1425 words.
Working alongside Kaolin Fire (then Stockinger), Robert Peake used to teach programming languages to other undergraduates at UC Berkeley before earning his degree in English literature, emphasis poetry. These days he serves as the Chief Technology Officer for The David Allen Company, where he reads, writes, and thinks about many things in many languages. Robert is also currently studying poetry in the MFA in Writing program at Pacific University in Oregon. He lives in Ojai, California with his wife Valerie and cat Miranda.