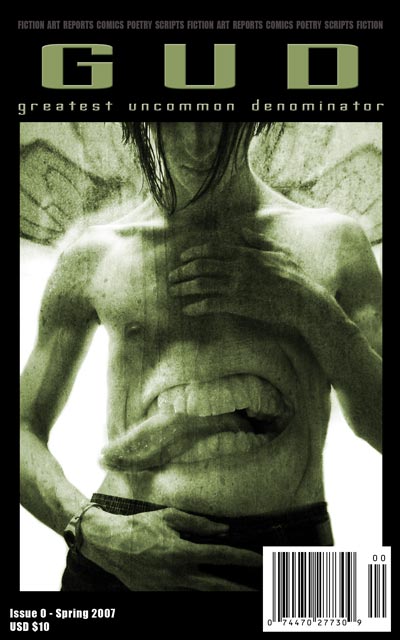 She Dreams in Colors, She Dreams in Hope
by F. John Sharp
Or buy the rest of just this piece for $0.50!
"She Dreams in Colors, She Dreams in Hope" is roughly 4000 words.
F. John Sharp lives and works in the Cleveland area. His work has appeared in Pindeldyboz, Paumanok Review, The Salt River Review, Lunarosity, Prose Ax, and Quantum Muse, among others. He has edited the journals Story Garden, Right Hand Pointing, and Night Train.