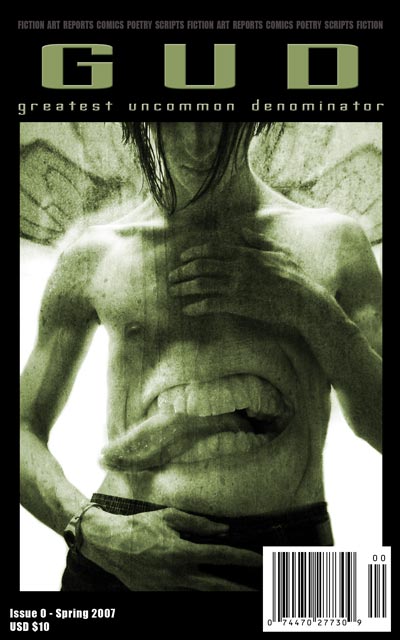 The Eternal's Last Request
by Joshua Babcock
Or buy the rest of just this piece for $0.50!
"The Eternal's Last Request" is roughly 5000 words.
Joshua Babcock's story "Compromise" appeared in Kenoma Magazine and his "Tome of the Time-Siege" won second place in Gom Publishing's The Best New Sci-Fi & Fantasy for 2004 contest. His story "Angst and the Armageddon" is upcoming in Forgotten Worlds. Babcock is a graduate of Vassar College and teaches at a school for students with dyslexia. He lives in upstate New York with his wife and six cats. He can be reached at babcats@optonline.net.