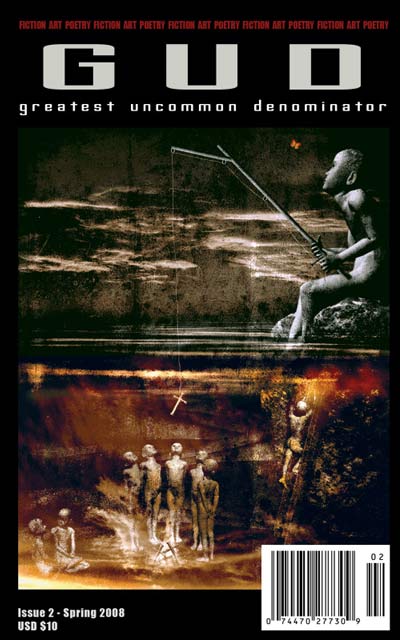 Dolls
by Kristine Ong Muslim
Or buy the rest of just this piece for $0.50!
"Dolls" is roughly 150 words.
Kristine Ong Muslim's poems have appeared or are forthcoming in Adbusters, Down in the Cellar, Jupiter, The Pedestal Magazine, Spinning Whorl, Sybil's Garage, Tales of the Talisman, turnrow, and GUD. Her publication history is at freewebs.com/…/.