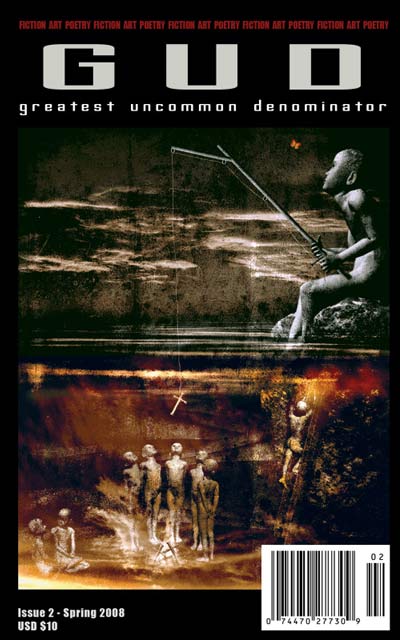 Four Torments and a Judgment
by Erik Williams
Or buy the rest of just this piece for $0.50!
"Four Torments and a Judgment" is roughly 2500 words.
Erik Williams is a twenty-nine-year-old writer who lives with his wife in Southern California. Since October, 2005, he's found homes for his work at Down in the Cellar, From The Asylum, Black Ink Horror, and other small-press venues. Not a large list of accomplishments, but Erik's wife seems impressed.