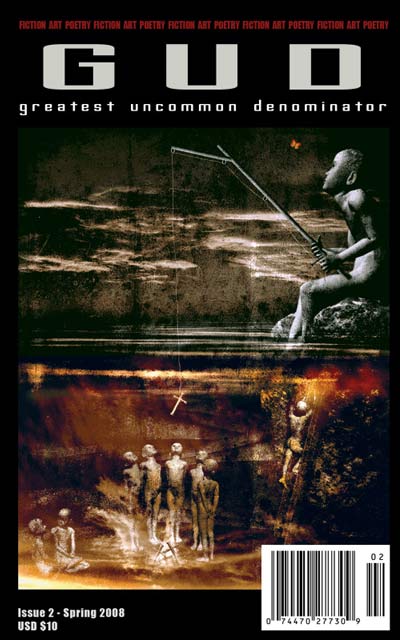 The Festival of Colour
by Paul Richard Haines
Or buy the rest of just this piece for $0.50!
"The Festival of Colour" is roughly 7000 words.
Paul Haines was raised in the 1970s in the wrong part of Auckland, New Zealand and moved to Australia in the 1990s. Having vowed to never call it home, he now lives in Melbourne with his family. He's been published in NFG, Ideomancer, Aurealis, Orb, Agog!, Dark Animus, Andromeda Spaceways Inflight Magazine, and others. He's made the Honorable Mentions list for Datlow's Year's Best Fantasy and Horror several times. Paul survived the inaugural Clarion South Writers Workshop and has won an Aurealis Award and three Ditmars. His first short-story collection, "Doorways for the Dispossessed", was published by Prime Books.