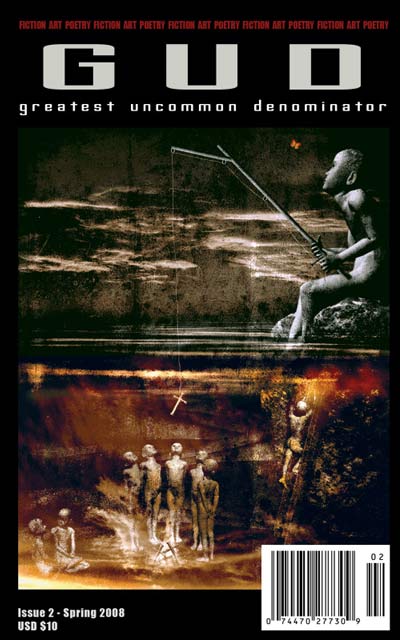 The Salivary Reflex
by Tina Connolly
Or buy the rest of just this piece for $0.50!
"The Salivary Reflex" is roughly 4300 words.
Tina Connolly works as a face painter in Portland, OR. Her poems have appeared in Strange Horizons and her stories in Son and Foe and Heliotrope. She is a graduate of Clarion West 2006 and has a website at tinaconnolly.com.