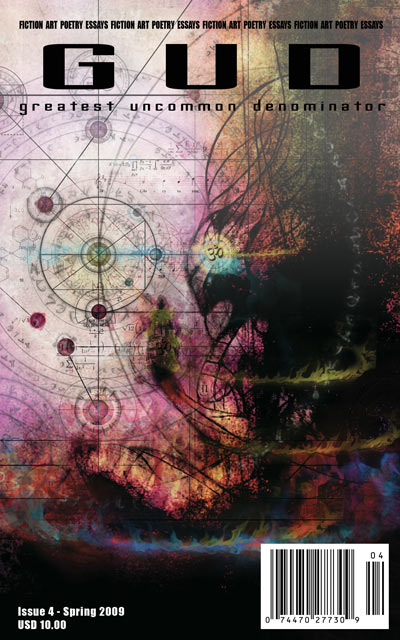 Daya and Dharma
by Shweta Narayan
Or buy the rest of just this piece for $0.50!
"Daya and Dharma" is roughly 5330 words.
Shweta Narayan is a cultural crazy quilt; she's lived in six countries on three continents. It's given her something of an outsider's view, and she writes a lot about shapeshifters and people caught between worlds. She also loves using folk tales and fairy tales from all over in her stories. Shweta has work in places like Coyote Wild and The Journal of Mythic Arts, and forthcoming in Shimmer and the anthology The Beastly Bride. She was the Octavia E. Butler Memorial Scholarship recipient at the Clarion Writers Workshop in 2007. She can be found on the web at shwetanarayan.org">shwetanarayan.org.