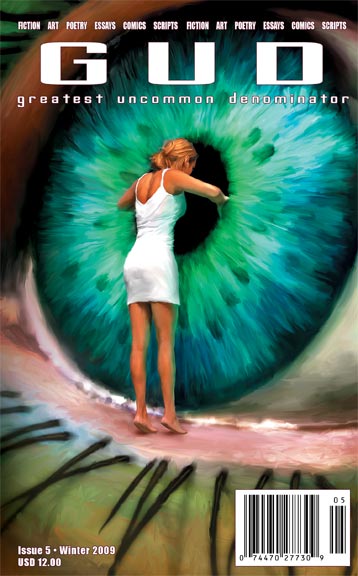 Nature's Children
by T. F. Davenport
Or buy the rest of just this piece for $0.50!
"Nature's Children" is roughly 10890 words.
After two years pursuing teaching and travel in central Europe and the Middle East, T. F. Davenport has returned to the womb of the university. He is pursuing a doctorate in cognitive science at the University of California, San Diego. His fiction has appeared in ChiZine, Nature, and other publications.