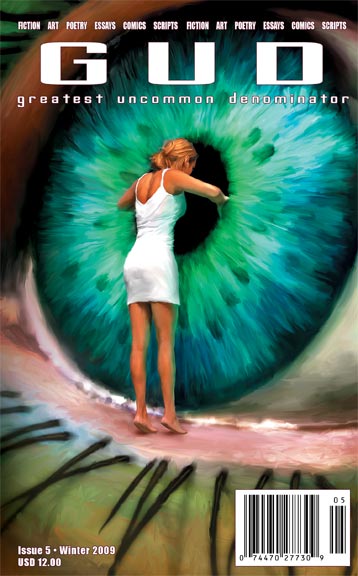 The Prettiest Crayon in the Box
by Heather Lindsley
Or buy the rest of just this piece for $0.50!
"The Prettiest Crayon in the Box" is roughly 1265 words.
Heather Lindsley is a geographically-conflicted Southern Californian who keeps most of her stuff in Seattle while living in London. Her stories have been published in The Magazine of Fantasy & Science Fiction, Strange Horizons, and The Year's Best Science Fiction #12.