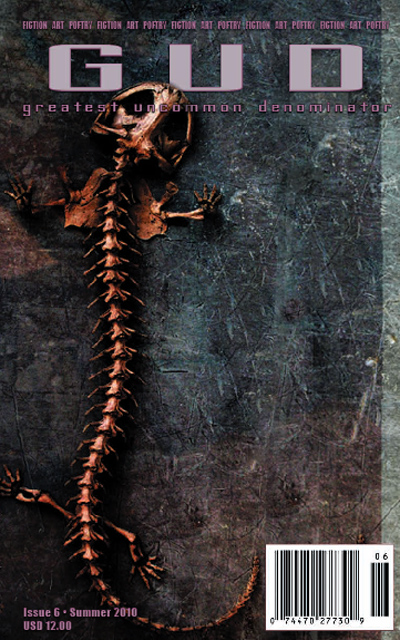 As the Wheel Turns
by Aliette de Bodard
Or buy the rest of just this piece for $0.50!
"As the Wheel Turns" is roughly 6600 words.
Aliette de Bodard lives in Paris, where she has a job as a computer engineer. In her spare time, she writes speculative fiction: her short stories have appeared or are forthcoming in Realms of Fantasy, Interzone, and Gardner Dozois's The Year's Best Science Fiction: Twenty-Sixth Annual Collection. She is a Campbell Award finalist for 2009. Visit aliettedebodard.com for more information.