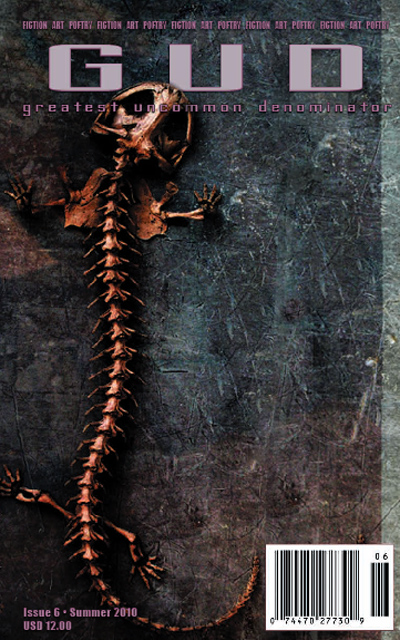 Maisy's Many Souls
by Matthew Sanborn Smith
Or buy the rest of just this piece for $0.50!
"Maisy's Many Souls" is roughly 7000 words.
Matthew Sanborn Smith's work has appeared in ChiZine, Albedo One, and the StarShipSofa podcast and will soon appear at Tor.com. He podcasts at bewarethehairymango.com. He thanks his dear friends Grant Stone and the late Mike Ramshaw for their valuable input during the writing of "Maisy's Many Souls".