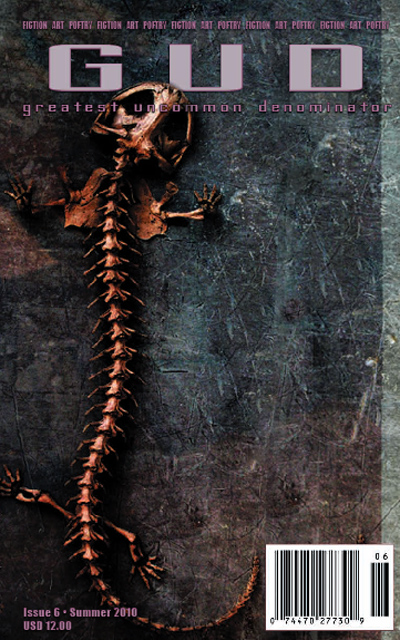 The Naming Braid
by Lindsey Duncan
Or buy the rest of just this piece for $0.50!
"The Naming Braid" is roughly 4703 words.
Lindsey Duncan is a lifelong writer and professional Celtic harp performer, with short fiction and poetry in several speculative fiction publications. She feels that music and language are inextricably linked. She lives, performs, and teaches harp in Cincinnati, Ohio. She can be found on the web at LindseyDuncan.com/….htm.