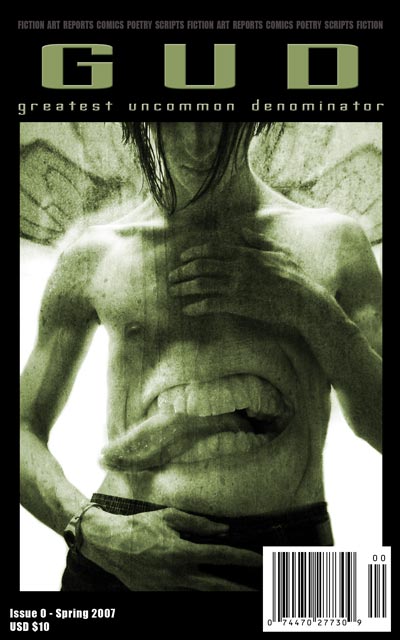 4 Short Parables Revolving Around the Theme of Travel
by A.B. Goelman
Or buy the rest of just this piece for $0.50!
"4 Short Parables Revolving Around the Theme of Travel" is roughly 2400 words.
A.B. Goelman has published short stories in On Spec, the L. Ron Hubbard Writers of the Future anthology, and Dragon, Knights, and Angels. His next short story will be appearing in the Spring issue of Fantasy Magazine. He lives in the Pacific Northwest with his wife and the rain.