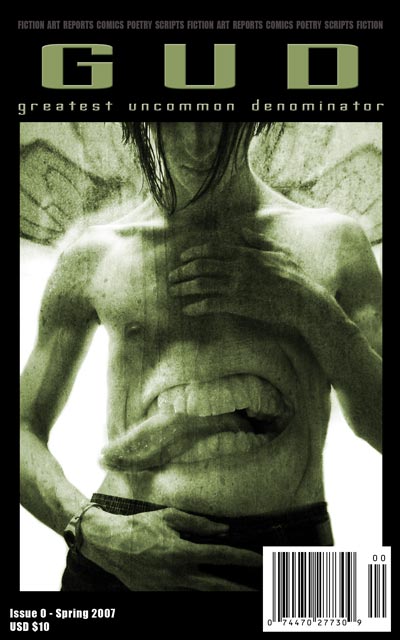 Ah Those Letters in the Attics or Modern Lit
by Lida Broadhurst
Or buy the rest of just this piece for $0.50!
"Ah Those Letters in the Attics or Modern Lit" is roughly 225 words.
Lida Broadhurst lives in northern California with her husband and a fat orange tabby. She has had her poetry and short stories published extensively in the small press. Forthcoming work will appear in Mythic Delirium, Rogue Worlds, and Bare Bone.