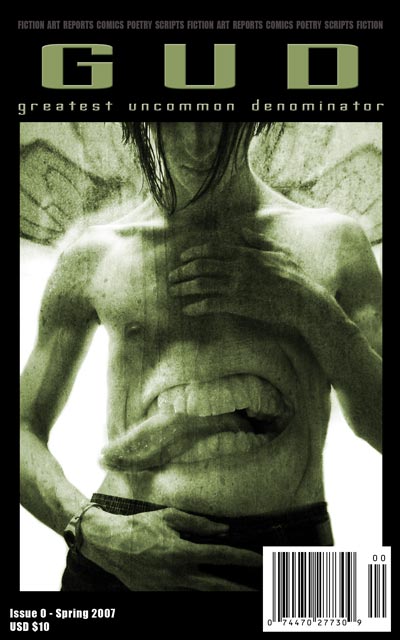 Cutting A Figure
by Charlie Anders
Or buy the rest of just this piece for $0.50!
"Cutting A Figure" is roughly 3800 words.
Charlie Anders (charlieanders.com) is the author of "Choir Boy", which won a Lambda Literary Award and was a finalist for the Edmund White Award. She's also the co-editor of "She's Such A Geek: Women Write About Science, Technology And Other Nerdy Stuff". She publishes other magazine (othermag.org) and organizes the award-winning Writers With Drinks reading series. Her writing has appeared in McSweeneys.net, Pindeldyboz, Salon.com, San Francisco Chronicle, Paraspheres: New Wave Fabulist Fiction, Strange Horizons, ZYZZYVA, and Space & Time.