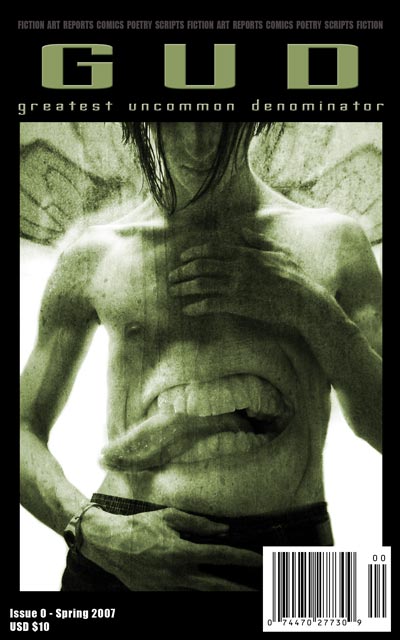 Invitation To Kaohsiung
by Allen McGill
Or buy the rest of just this piece for $0.50!
"Invitation To Kaohsiung" is roughly 4200 words.
Originally from NYC, Allen McGill lives, writes, acts and directs theatre in Mexico. His published fiction, non-fiction, poetry, plays, photos, etc., have won awards and appeared in The New York Times, The Writer, Newsday, Literary Potpourri, Poetry Midwest, QLRS, The Heron's Nest, Frogpond, Modern Haiku, World Haiku Review, and many others. He is a former member of PEN. He was an invited guest at the First World Poetry Festival in Taiwan 2005 and haibun editor for Simply Haiku and two of his plays have been professionally produced in Sacramento and L.A. His first book of poetry, "SUNSEEKERS", a selection of haiku and haibun by Allen McGill, is to be published this Fall by Golden Swamp Warbler Press. His website can be reached via tinyurl.com/….