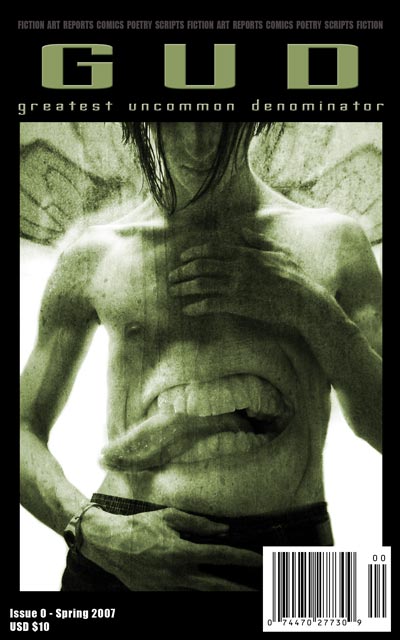 One in Ten Thousand
by Athena Workman
Or buy the rest of just this piece for $0.50!
"One in Ten Thousand" is roughly 2000 words.
Athena Workman is a married mother of two terrific girls living in Tennessee. Her stories have appeared in over twenty-two publications, including Corpse Blossoms, Apex Digest, Nocturnal Ooze, The Dark Krypt, Neverary, and AlienSkin. She's also been nominated for the Pushcart Prize and the Southeastern Science Fiction Achievement Award. Recently, she began dabbling in photography and plunged back into her childhood love of drawing. She runs the site Miss Millificent's World (missmillificent.com), a showcase of her various forms of artwork, and the online shop Kaleidoscope Farm.