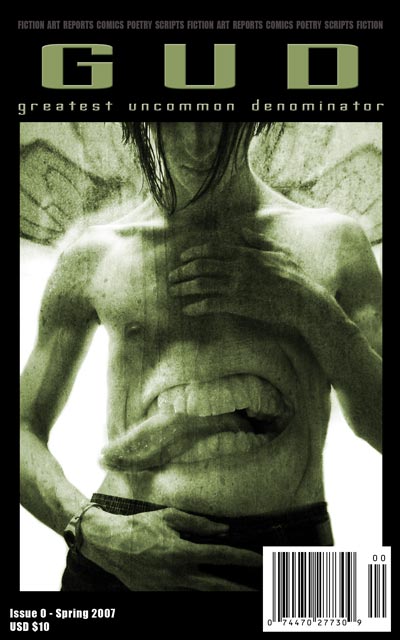 Sown Seeds
by Errid Farland
Or buy the rest of just this piece for $0.50!
"Sown Seeds" is roughly 875 words.
Errid Farland lives in Southern California and writes at a cluttered table where a candle burns to create an aura of serenity. Sometimes she accidentally catches things on fire, which turns the aura into angry yellows and reds and sort of wrecks the whole serenity thing. Her stories have appeared in Underground Voices, storySouth, Pindeldyboz, and other places.