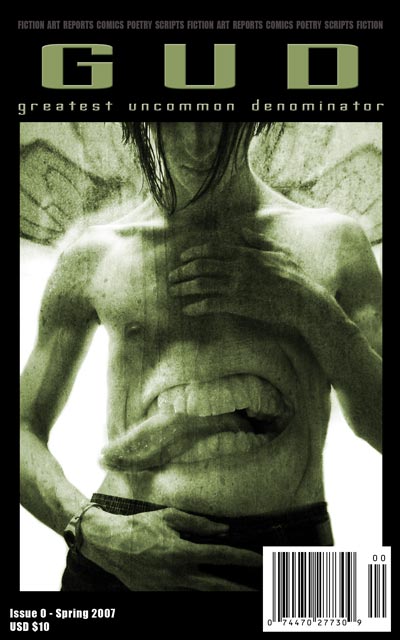 Sundown
by Debbie Moorhouse
Or buy the rest of just this piece for $0.50!
"Sundown" is roughly 6000 words.
Debbie Moorhouse is a British writer who also takes photographs. She reads slush for Andromeda Spaceways Inflight Magazine and is always writing a novel. Her website is at alternatespecies.com, where you can read stuff, look at photos, and generally hang out.