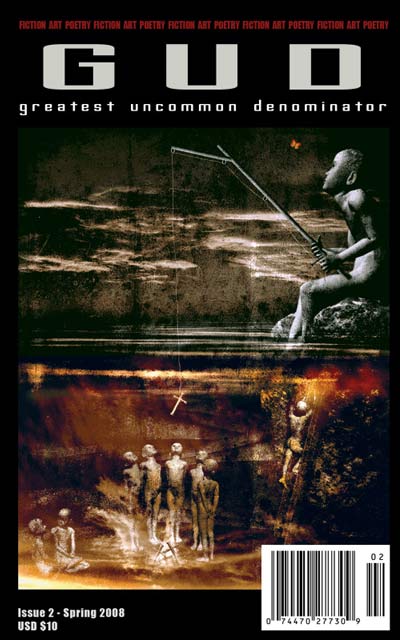 Baby Edward
by Jeremy C. Shipp
Or buy the rest of just this piece for $0.50!
"Baby Edward" is roughly 2600 words.
Jeremy C. Shipp's written creations inhabit various magazines, anthologies, and drawers. They include over thirty publications, like ChiZine, Bust Down the Door and Eat All the Chickens, Hub Magazine, Bare Bone, The Harrow, and Until Someone Loses an Eye. While preparing for the forthcoming collapse of civilization, Jeremy enjoys living in Southern California in a moderately-haunted Victorian farmhouse. He's currently working on many stories and novels and is losing his hair, but not because of the ghosts. Vacation, his first published novel, debuted this year from Raw Dog Screaming Press. You can visit his online homes at myspace.com/… and hauntedhousedressing.com.