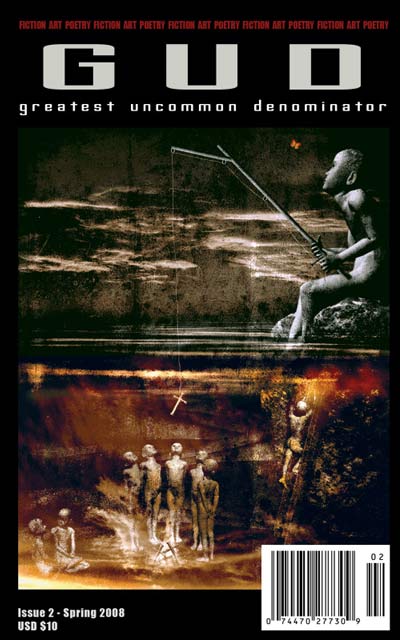 Freight
by Joseph Love
Or buy the rest of just this piece for $0.50!
"Freight" is roughly 4200 words.
Joseph Love has dropped out of three colleges, urinated on Faulkner's grave, and stalked J.D. Salinger. He is not particularly proud of any of these. He now drives a short bus around the country. He is twenty-one.