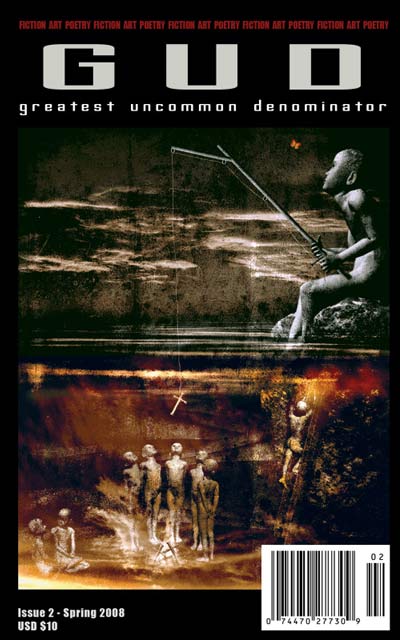 Offworld Friends are Best
by Neal Blaikie
Or buy the rest of just this piece for $0.50!
"Offworld Friends are Best" is roughly 13000 words.
Neal Blaikie is originally from Northwest Florida, but now lives with his wife and daughter in a small town in California's San Joaquin Valley, where he works for the local school district. He has had one story appear in Interzone, and has others forthcoming in The Dos Passos Review and Gargoyle. By the time this appears in print, he will be moments away from finishing an MFA at California State University, Fresno.