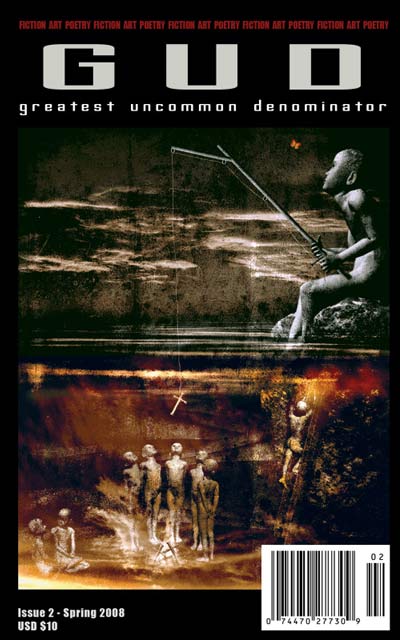 Thou Shalt
by Hugh Fox
Or buy the rest of just this piece for $0.50!
"Thou Shalt" is roughly 450 words.
Hugh Fox is a seventy-five-year-old writer, originally from Chicago, but after marrying a Peruvian and later a Brazilian and spending years in Peru, Bolivia, Brazil, Mexico, Spain, Chile, etc., he has become totally Latinized. A hundred books published, poetry, novels, criticism, archaeology, history, memoirs. Check out Hugh Fox on Internet Search. Especially look for "Way, Way Off the Road", a literary memoir.