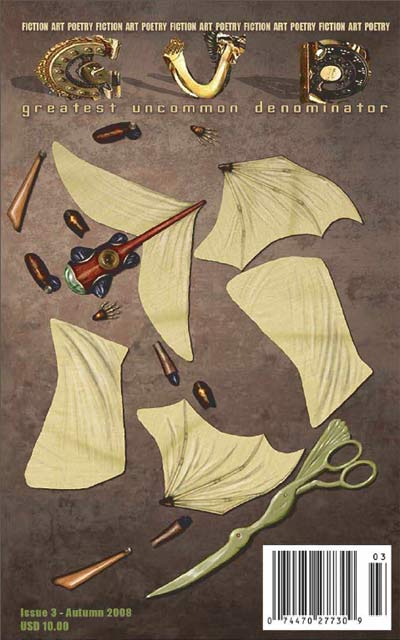 Benkelstein and the Time Warp
by Evil Editor
Or buy the rest of just this piece for $0.50!
"Benkelstein and the Time Warp" is roughly 1900 words.
Despite a million visitors to his groundbreaking, hilarious blog (evileditor.blogspot.com">EvilEditor.blogspot.com), and despite making the careers of almost as many best-selling authors as he's destroyed, and despite attaining the status of world's most famous editor in less time than most editors spend creatively editing their résumés after getting fired, Evil Editor remains the same humble fellow he was when God hired him to edit the Bible (which he found unreadable and riddled with stilted prose--and for which, by the way, he has yet to see a dime). Trailers for EE's own books may be viewed at evileditor.net">EvilEditor.net.