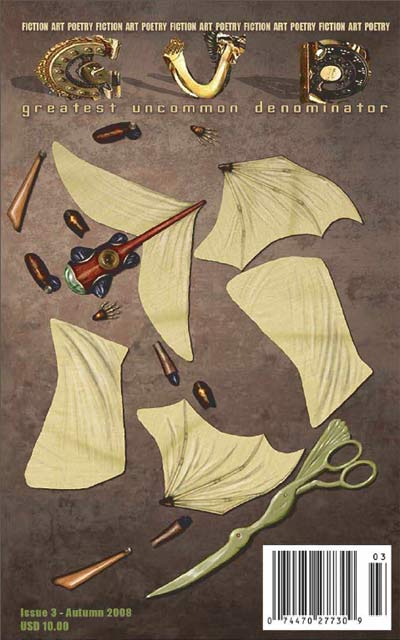 Dreamcatcher
by Bartlomiej Jurkowski
My name is Bartek Jurkowski. I was born on 1970 in the Poland. I began to draw when I was a child.
I have been working with computer graphics for 17 years - graphic designer (PrePress). I had some formal training (my education: Fine Arts School). I draw skatches, b/w graphics, comics, paints... etc. In computer graphics I have always learned all things on the run during my work experience.
My favorite type of art is photomanipulation.I like to make every artwork with mood, mysterious and "story behind" as possible.