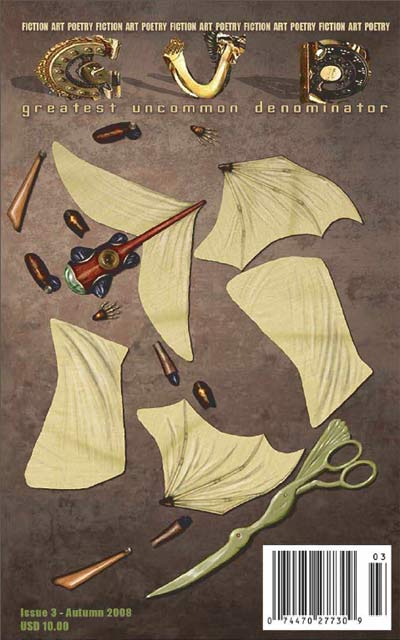 In Every War
by Jim Pascual Agustin
Or buy the rest of just this piece for $0.50!
"In Every War" is roughly 66 words.
Jim Pascual Agustin was born in the Philippines. His early years were spent in a communal house, where he struggled to remember all the names of his numerous cousins. His family was forced out of their land to make way for the construction of a highway named after the late dictator Ferdinand Marcos. With the help of an Irish Jesuit, Fr. James O'Brien, Jim was able to enter Ateneo de Manila University. He is a Fellow of the University of the Philippines Writers Workshop and the Iligan Writers Workshop. In October 1994, he moved to Cape Town, South Africa.