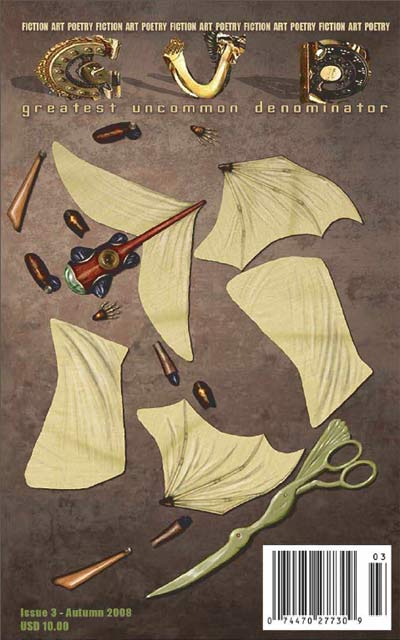 Lacerta - Named by Johannes Hevelius
by J M McDermott
Or buy the rest of just this piece for $0.50!
"Lacerta - Named by Johannes Hevelius" is roughly 90 words.
JM McDermott's first novel Last Dragon came out this February from Wizards of the Coast's new Discoveries imprint. His short fiction appears in places like WEIRD TALES, Fantasy Magazine, and Coyote Wild. He blogs regularly at jmmcdermott.blogspot.com">jmmcdermott.blogspot.com.