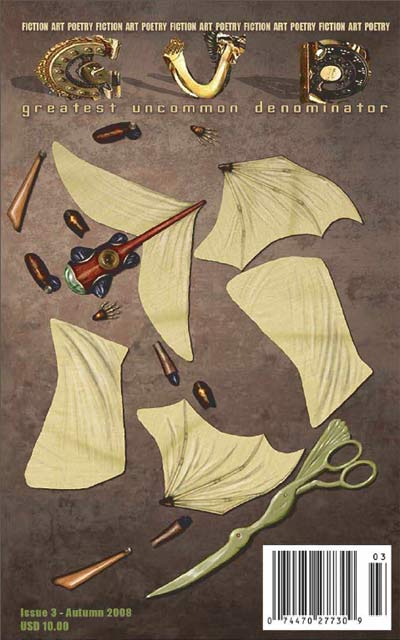 Soon You Will Be Gone and Possibly Eaten
by Nick Antosca
Or buy the rest of just this piece for $0.50!
"Soon You Will Be Gone and Possibly Eaten" is roughly 3500 words.
Nick Antosca's fiction has appeared in Nerve, The Barcelona Review, New York Tyrant, Opium Magazine, and Identity Theory. His nonfiction has appeared in The New York Sun, The Huffington Post, and Hustler. His first novel, Fires, was published in 2006 and a novella, Midnight Picnic, will be released this fall by Impetus Press.