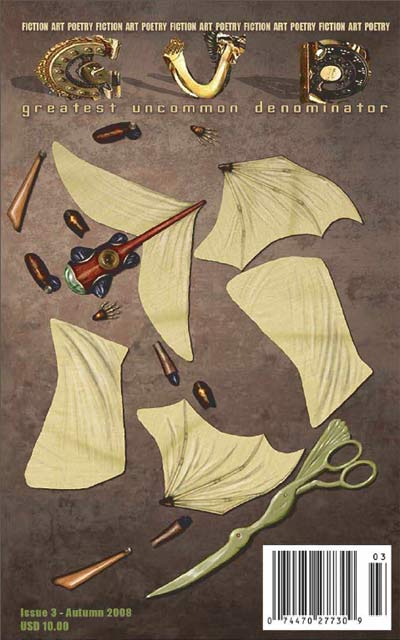 a father a son a disaffection
by S A Tranter
Or buy the rest of just this piece for $0.50!
"a father a son a disaffection" is roughly 570 words.
SA Tranter is thirty-seven years old. Scottish male. Some stories published. UK small presses. Cadenza, Staple, Midnight Street, some others. He is currently working on a Novel. Email address: satranter@talk21.com. That's it, that's all; end Copy.