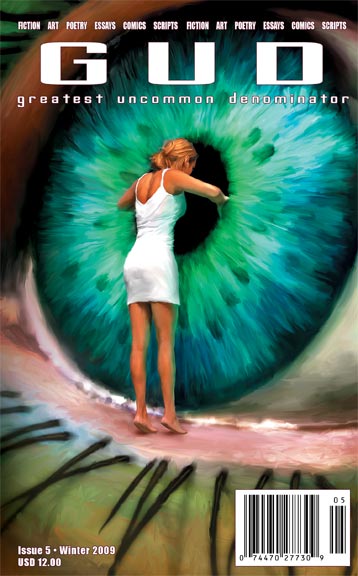 Imperfect Verse
by Rose Lemberg
Or buy the rest of just this piece for $0.50!
"Imperfect Verse" is roughly 3160 words.
Rose Lemberg was born on the outskirts of the former Habsburg Empire. She spent many happy years in Berkeley, CA, where she also received her doctorate. Rose is a new professor at a large Midwestern university. She lives in a beautiful modernist house with her family and a small army of books. Her fiction has appeared in Fantasy Magazine and the Warrior Wisewoman anthology and her poetry in Mythic Delirium, Goblin Fruit, Abyss & Apex, GUD, and other venues.