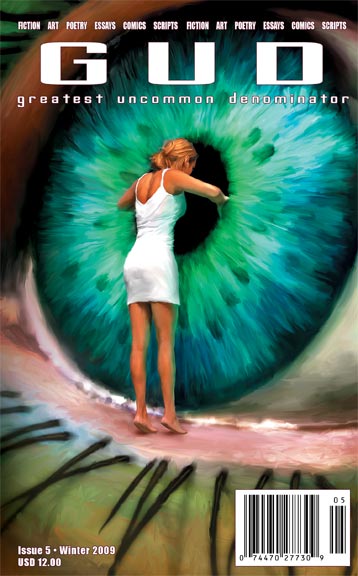 Suggestions for Distributing Your Poems
by Tammy Ho Lai-Ming
Or buy the rest of just this piece for $0.50!
"Suggestions for Distributing Your Poems" is roughly 180 words.
Tammy Ho Lai-Ming is a Hong Kong-born writer currently based in London, UK. She edited Hong Kong U Writing: An Anthology (2006) and coedited Love & Lust (Chameleon Press Ltd., 2008). She is also an assistant poetry editor of Sotto Voce and a founding coeditor of Cha: An Asian Literary Journal (asiancha.com), the first Hong Kong online literary journal. More at sighming.com.