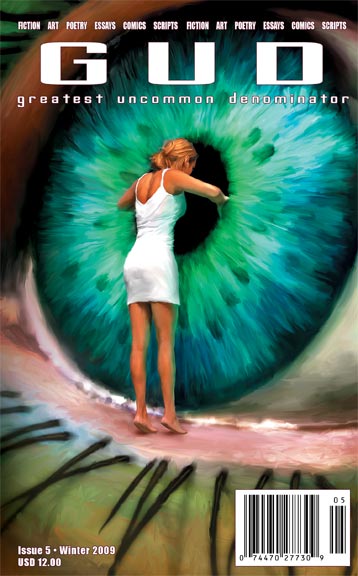 Sweet Melodrama
by Tristan D'Agosta
Or buy the rest of just this piece for $0.50!
"Sweet Melodrama" is roughly 4995 words.
Tristan D'Agosta grew up in a small fishing village in Maine and now lives in New Jersey. Some of his poems and stories have appeared in hoi polloi, Poesia, Barnwood Magazine, Cause & Effect, Pocket Change, and others.