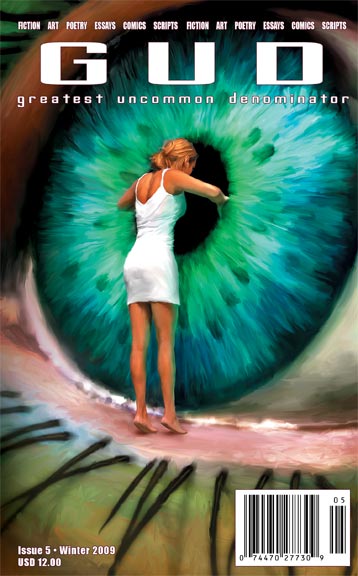 The Pearl Diver with the Gold Chain
by Paul Hogan
Or buy the rest of just this piece for $0.50!
"The Pearl Diver with the Gold Chain" is roughly 4895 words.
Paul Hogan: Eighty-two years old. Perfect health. Visited forty-nine countries. Two years in the Merchant Marine in WWII. Two trips on a ship carrying German POWs to Europe and GIs home. Eleventh Airborne Division during Korean War. Peace Corps Regional Director in Colombia during Viet Nam War. Finishing his tenth year as a Township Supervisor. Three kids, third wife (this one's a keeper). Designed and built over four hundred playgrounds; two books on the subject. Author of "A Philadelphia Childhood." Designs and makes furniture. Web site: Triax2000.com. Articles in numerous papers and magazines on travel and play, including The New York Times.