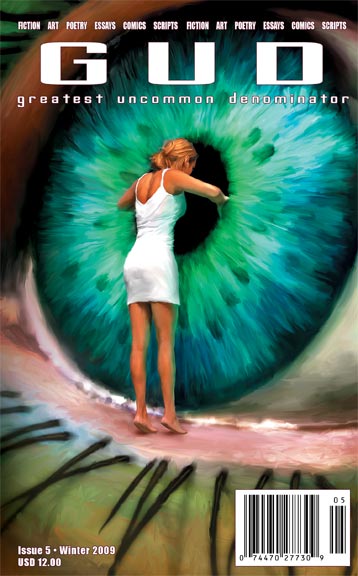 The Prophet of Menlo Park
by Paul Spinrad
Or buy the rest of just this piece for $0.50!
"The Prophet of Menlo Park" is roughly 1550 words.
Paul Spinrad is a writer and editor based in San Francisco. He is Projects Editor for MAKE magazine and the author of The VJ Book: Inspirations and Practical Advice for Live Visuals Performance.